Description
2x Fans. 2x Fun.
Delivering the latest NVIDIA Turing™ gaming experience in its purest form, the ASUS Dual GeForce RTX™ 2060 EVO melds performance and simplicity like no other. Leveraging advanced cooling technologies derived from flagship graphics cards, the Dual opts for substance over style, the perfect choice for a well-balanced build. Buckle up and engage cutting-edge gaming prowess.
Axial-tech Fan Design
Better, faster, stronger
Newly designed for the latest generation of top-end ROG graphics cards, these fans feature a smaller hub that facilitates longer blades and a barrier ring to increase downward air pressure.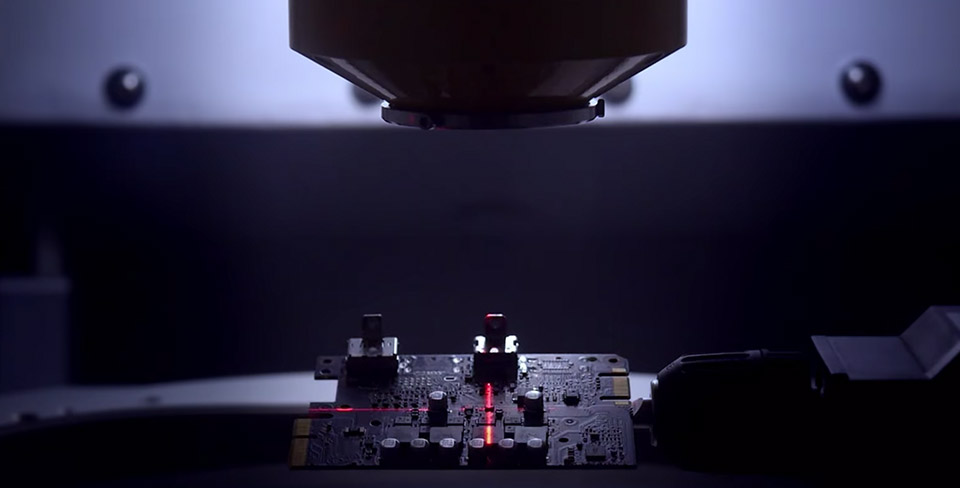 Auto-Extreme Technology
Precision automated manufacturing
Auto-Extreme Technology is an automated manufacturing process that sets new standards in the industry by allowing all soldering to be completed in a single pass. This reduces thermal strain on components and avoids the use of harsh cleaning chemicals, resulting in less environmental impact, lower manufacturing power consumption, and a more reliable product overall.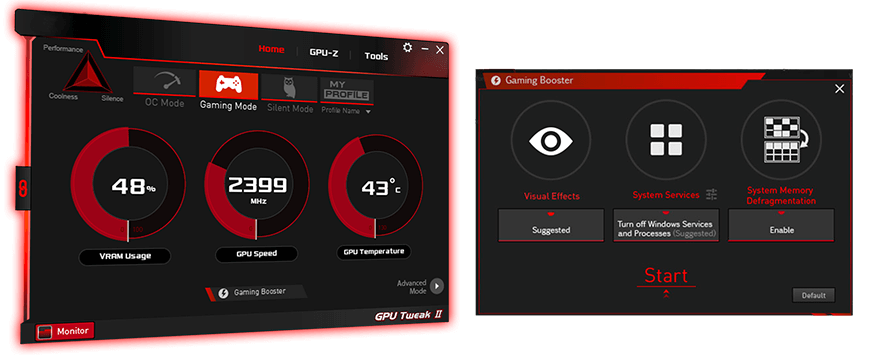 GPU Tweak II
Monitor, tweak, and tune
The ASUS GPU Tweak II utility takes graphics card tuning to the next level. It allows you to tweak critical parameters including GPU core clocks, memory frequency, and voltage settings, with the option to monitor everything in real-time through a customizable on-screen display. Advanced fan control is also included along with many more features to help you get the most out of your graphics card.
144-hour
Validation Program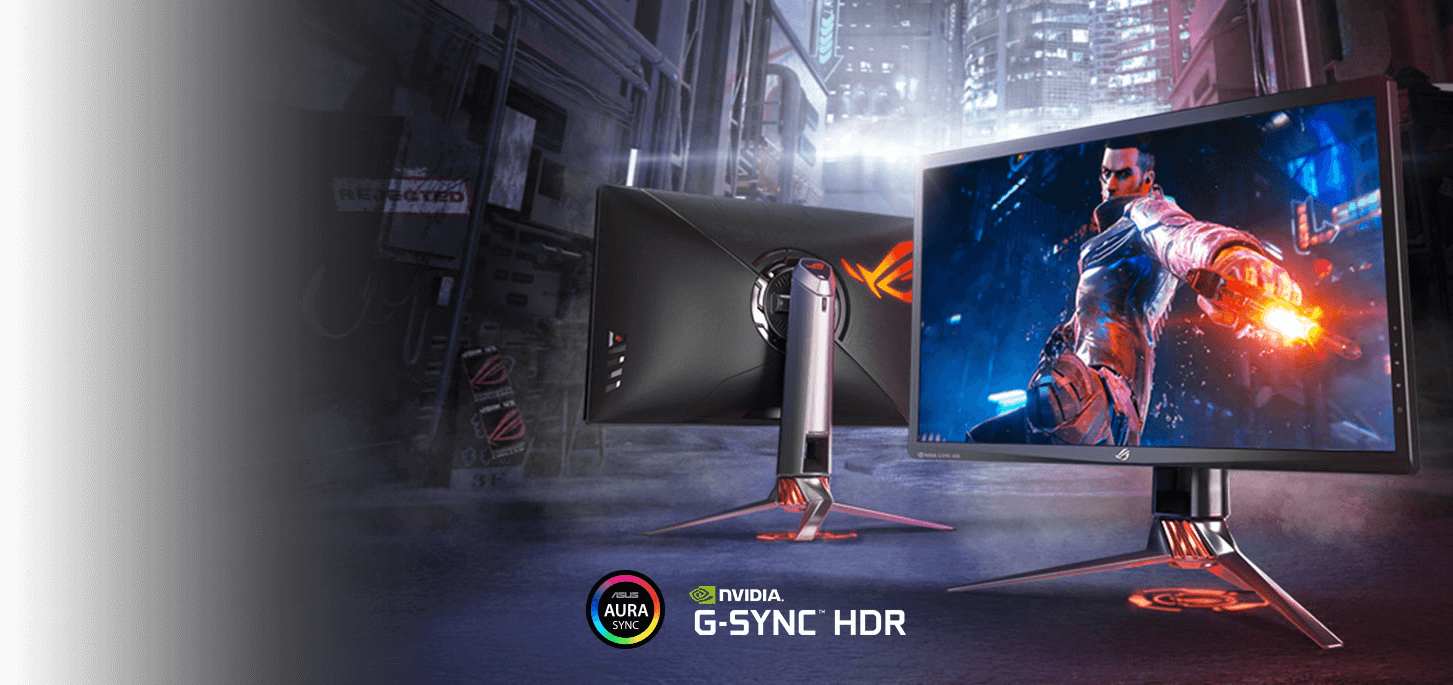 NVIDIA® G-SYNC™ Technology
Smooth operator
This graphics card supports NVIDIA® G-SYNC™ display technology for a super-smooth variable refresh rate experience. Enjoy AAA games without the nuisance of screen tearing or stuttering.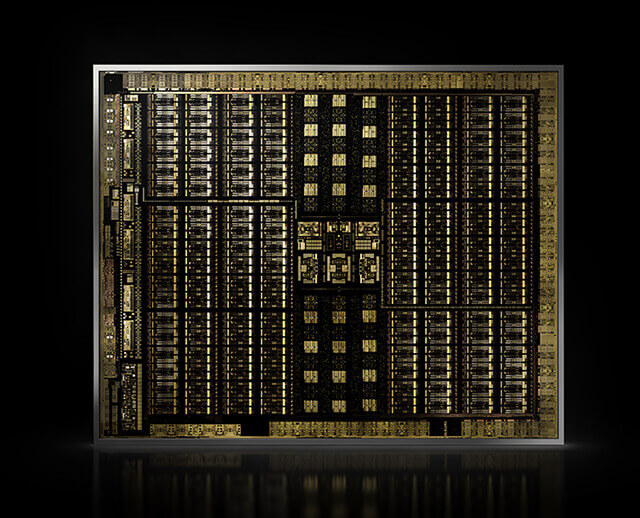 NVIDIA Turing™ Architecture
This revolutionary architecture, combined with our all-new GeForce RTX™ platform, fuses together real-time ray tracing, artificial intelligence, and programmable shading. You've never created and enjoyed games like this before.
Real-Time Ray Tracing In Games
Ray tracing is the definitive solution for lifelike lighting, reflections, and shadows, offering a level of realism far beyond what's possible using traditional rendering techniques. NVIDIA Turing™ is the first GPU capable of real-time ray tracing.
Performance
GeForce RTX™ gaming GPUs come loaded with next-generation GDDR6 memory, support for DirectX 12 features, and more. RTX. It's On.
Game Ready Drivers
Get the highest levels of performance, and the smoothest experience possible, from the moment you start playing.
Breakthrough Gaming Technologies
Get the latest NVIDIA GameWorks™ technologies for smooth gameplay, cinematic experiences, and revolutionary 360-degree image capture-even in VR. Plus, get the performance to drive the latest displays, including VR, ultra-high-resolution, and multiple monitors.
VR Ready
Experience next-generation VR performance, the lowest latency, and plug-and-play compatibility with leading headsets-driven by NVIDIA VRWorks™ technologies. VR audio, physics, and haptics let you hear and feel every moment.
Graphic Engine
NVIDIA® GeForce RTX™ 2060
Engine Clock
OC mode: 1710 MHz
Gaming mode: 1680 MHz
Resolution
Digital Max Resolution 7680 x 4320
Interface
Yes x 1 (Native DVI-D)
Yes x 2 (Native HDMI 2.0b)
Yes x 1 (Native DisplayPort 1.4a)
HDCP Support Yes (2.2)
Free Delivery
From $ 250
Money Back
Guarantee
Authenticity
100% Guaranteed
Latest products